Holiday Traditions...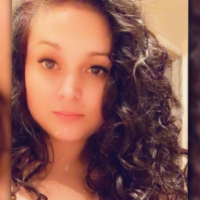 Personally, I find Christmas to be my favorite holiday, and as it slowly approaches, we'd like to ask you; What is your favorite Christmas tradition (or another holiday if you don't celebrate Christmas)?
For me, it's making and having hot chocolate and cinnamon rolls for breakfast on Christmas morning.
We'd love to hear yours, so please feel free to share!
-Quicken Anja
Comments
This discussion has been closed.