Hidden Talents...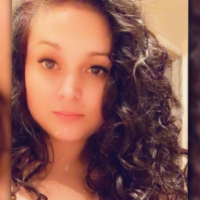 Good morning, All!
Let's start this Friday off with another monthly Ice Breaker question.
Do you have any "hidden" talents you're proud of that maybe not very many people might know about?
One of mine is that I'm multilingual and speak 9 languages in total.
What's yours? Please share.
Happy Friday!
-Quicken Anja
Comments
This discussion has been closed.