Easter Traditions...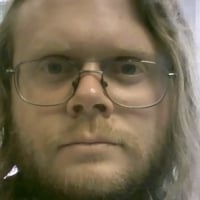 Hello everyone,

The month has changed and it is, once again, time for an Ice Breaker. 

Easter is a unique day with a wide variety of festive activities. The fresh Spring air inspires energy and activity. So, this time, I want to ask: what do you do to celebrate Easter during this time of year?

When I was quite a bit younger, I can remember my Dad driving us to my Uncle's house and going on long easter egg hunts in his family's fairly large backyard with my cousins and other extended family. My uncle would buy pounds of candy and hide them in these plastic eggs that would split open and then scatter them all over the yard. Usually, he would tell us how many were hidden and the last couple were always a challenge to find. It seemed like there was always a thunderstorm in the evening, after everyone had been talking on the patio for awhile.

Now, I leave it to you guys. What do you do for Easter? I am excited to hear your Easter traditions.

Happy Tuesday,

Quicken Jared 
Comments
This discussion has been closed.