CitiCard Download error (-28) resolves on Retry - problem has reappeared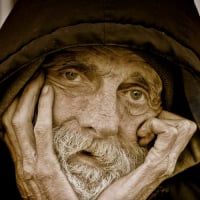 I posted this problem in November 2021 and it was resolved until a few days ago. The issue has reappeared. I'm now using QM 6.2.2 with MacOS 10.15.7. I've attached a copy of a portion of the Account Download window showing the error messages.
Comments
This discussion has been closed.