Do you use invoicing for your small business? We want your feedback! Learn More
Unspecified Bill Payment Account???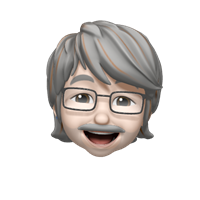 Just started as an alert:
I get an alert that says "unspecified bill payment account has scheduled payments or deposits due soon". Cannot find much on this. Cannot find a new account that was not there yesterday. Viewing the alert shows an blank account with no entries?
Any clues? How do I fix this one?
Thanks.

Answers
This discussion has been closed.