Knock Knock Jokes...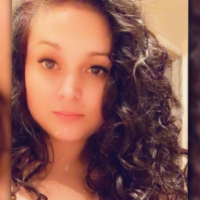 We hope this lovely Tuesday in May is as sunny where you are as it is where we are.
Let's bring in some laughter for this month's Icebreaker!
We'd like to know; what is your favorite (and appropriate) knock-knock joke?
Here's mine:
- Knock Knock!
* Who's there?
- The interrupting cow
* The interrupting cow wh...
- MOOOOOO!!
Please share yours! We'd love to hear it and laugh with you!
-Quicken Anja
Comments
This discussion has been closed.