Ally Bank with 2FA and then CC-508 ? (edit)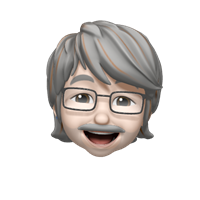 Ally worked fine connecting EWC forever. This afternoon asked for a 2FA authorization code and sends to my phone. I enter, OSU completes and Ally (2 accounts) show CC-508. Says a popup or message must be dealt with at the Ally website. There is nothing. Ally support knows nothing about the issue.
I go to my test account which has never had an Ally account and try to add, endless loop of trying to enter id, login, codes which go right back to entering login, id, etc and a small note CC-508.
So not MY quicken file and also in a new account in a Test File.
Anyone else? Nowhere on Ally I can find to authorize 3rd party access. Should have been when trying to establish a new connection.
NOTHING in the CC-508 FAQ pertains to this one nor fixes anything here.

Answers