Provide a way to duplicate reminders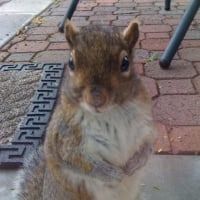 I often find it necessary to create a new reminder (repeating scheduled transaction) by slightly modifying an existing one.
There is currently no easy way to do this in QWin. One must create a whole new reminder from scratch. This takes minutes when it could take seconds with the appropriate feature enhancement.

I'd like to see a "Duplicate Reminder" function in the Reminders window or a "Save As New" button in the Edit Reminder dialogs.

Quicken user since version 2 for DOS, now using QWin Premier Subscription on Win10 Pro.
Tagged:
Comments