Setup All Accounts at Once to Download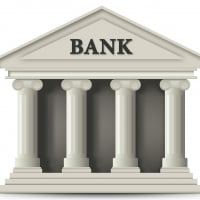 I have a few dozen accounts with a few different accounts and it is making me set them all up at once even though it shows all of them. I am having this with four different banks.
Answers
This discussion has been closed.