Copy/paste keyboard shortcuts not working?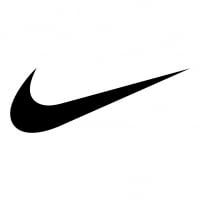 Is anyone else not able to copy or paste into Quicken using the standard keyboard shortcuts? Crtl+C & CTRL+V do nothing for me, even though it works on literally every other program on my computer. Copying and pasting from the menus within Quicken still works.
Answers
This discussion has been closed.