Favorite Decade...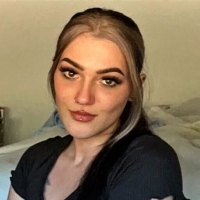 Good Morning All, 
It is time for another monthly Ice Breaker question! 
The 60s, 70s, 80s, 90s: Which decade do you love the most and why?
Although I was born at the end of the 90s and did not get to participate in any of these decades I would go with the 70s as my favorite: voluminous hair, parachute pants, bell bottoms, tye-dye, colorful eyeshadow, Led Zeppelin, Black Sabbath, Pink Floyd... need I say more??
What is your favorite decade out of those 4? I look forward to finding out!
Happy Thursday 
-Quicken Jasmine
Comments
This discussion has been closed.