Thanksgiving Dishes: Favs and Icks...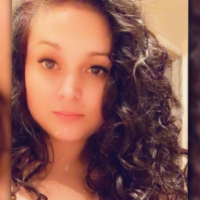 The holiday season is upon us and with it, we bring you your November Icebreaker!
While we all know the traditional dishes that come with Thanksgiving, let's discuss our favorites and maybe even not-so-favorites.
The dishes I definitely look forward to every year are ham, mashed potatoes and gravy, mac and cheese, collard greens, and lumpia. I know lumpia is not typically traditional, but my mom's side is Filipino and we serve this for any special occasion. The dishes I'm not so fond of and usually won't touch are green bean casserole and yams.
Please share your own Thanksgiving favs and icks!
-Quicken Anja
Answers
This discussion has been closed.