Favorite Valentine's Sweet Treats...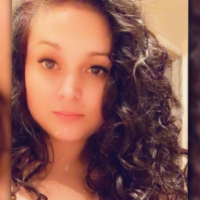 It's Cupid's month, and with it, we bring you our monthly Icebreaker for February!
Let's talk Valentine's sweet treats! When I think of Valentine's Day candy, I think of "pralines" which I have my dad to thank for. Every Valentine's Day he would get me, my siblings, and my mom, our own box of Leonidas praline chocolates. Unfortunately, I only get to enjoy those once in a blue moon now as they're unfortunately not sold here locally, though I sure do miss them! 
Do you have a favorite Valentine's sweet treat you like to receive or gift? Please share.
-Quicken Anja
Comments