Need a tool to really, truly, repair data corruption (13 Merged Votes)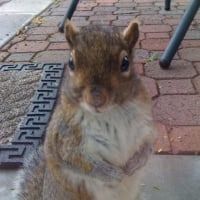 Most Quicken users have been using Quicken long enough that we virtually all have some form of irreparable corruption in our files. I'm sure Quicken Inc. knows this because their current go-to troubleshooting step is "create a new file and see whether the bug happens in that file."
People's data are getting more corrupted over time.
We desperately need a tool which will reliably find and fix all data corruption.
Quicken is going to die as a product unless a remedy is provided.
Quicken user since version 2 for DOS, now using QWin Premier Subscription (US) on Win10 Pro.
Comments