Add number of shares to Security List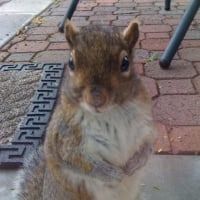 It would be nice if the Security List would add a column showing the number of shares currently owned.
This would make it easy to hide zero-share securities, or even delete them in the case where the archived investment account which contained them has been deleted.

Quicken user since version 2 for DOS, now using QWin Premier Subscription (US) on Win10 Pro.
Tagged:
Comments