Favorite Oddball Foods...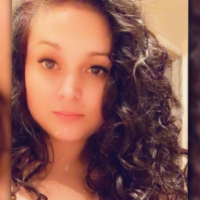 While September slowly starts approaching October and we prepare to move into Spooky season, we'd like to ask you about the following;

What foods do you love that a lot of people might find a little odd?

Personally, I love the combination of just about any fruit and salt, though strawberries and salt are probably my favorite!

What's yours?
-Quicken Anja
Comments
This discussion has been closed.