Best Piece of Advice Ever Received...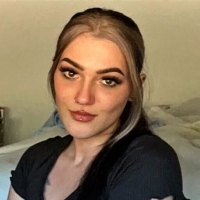 Hello Hello Hello, wonderful people of the Quicken World.
I thought for this month that we could discuss the best piece of advice that we were ever given.
Maya Angelou once said, "Do the best you can until you know better. Then when you know better, do better." Frequently cited by Oprah as some of the best advice she's ever received, this quote serves as a reminder of a simple truth: We're all figuring out this thing called life as we grow through it. We're all doing the best we can based on the information and resources we have at our disposal. But some things are simply better learned through experience.
Do your best. Don't be afraid to make mistakes. You will do better when you know how. And you often only find out when you get there.
I look forward to hearing some advice given that resonated with you!
Have a wonderful March!
-Quicken Jasmine
Comments
This discussion has been closed.