Nostalgia triggers...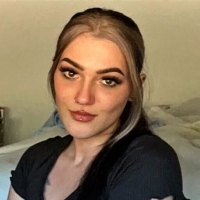 Hello Everyone!
I hope you are all having a fabulous beginning to the month of September!
I wanna take things a different route this month and get a little personal. What smell, image, or sound triggers nostalgia for you?
For me, I would have to say it would be fresh cut, or wet, grass. I can't really explain why it does but it just instantly brings me back to my childhood when the days were longer and times were simpler. The smell makes me feel like a kid again. It releases my inner child in a sense.
I am excited to hear from all of you!
-Quicken Jasmine
Comments