Do you use invoicing for your small business? We want your feedback! Learn More
Validation should specify what it changed [+32 Merged Votes]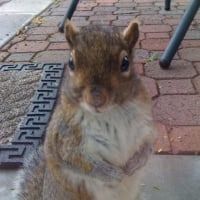 In general, Validate doesn't tell the user what it changed. Its messages are vague to the point of uselessness. Today I got this one:
QDF:
Validating your data.
Repaired your data file by removing a damaged category. Please check your category list for missing categories by going to Tools>Category List.
Which category was removed? I have no idea. I searched for uncategorized transactions and found none.
Please, when Validate changes something, provide the information to the user.

Quicken user since version 2 for DOS, now using QWin Premier Subscription (US) on Win10 Pro.
Tagged:
Comments