Restore "Mark All Read" for the entire community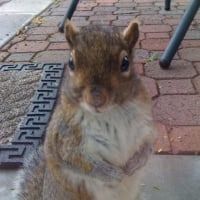 The ability to mark sets of posts as read is currently buried at the Category level.
It would be helpful to have a global Mark All Read for the entire forum.

Quicken user since version 2 for DOS, now using QWin Premier Subscription (US) on Win10 Pro.
Tagged:
Comments