Fun Facts...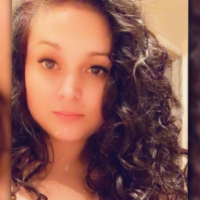 It is August and time for another monthly icebreaker! 
Since most kids will be starting school this month (mine are starting next week), let's learn something new together! This month, we'd like to see what random fun facts you know.
Here's one I only just recently learned:
Australia is wider than the moon. The moon sits at 3400km in diameter, while Australia's diameter from east to west is almost 4000km.
Please share any fun facts that you know with us!
-Quicken Anja
Comments
This discussion has been closed.