The best and the worst of the gifts!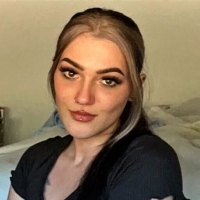 Hello Everyone, 
With Christmas right around the corner, I figured we could kick off this month's Icebreaker by sharing the worst gift that we have ever received and then follow it up with the best! 
I would say the worst gift that I ever received would have to of been socks. I mean, cmon, you're gonna give me socks for Christmas??? Like that would not suffice as a necessity any other time of the year?! 
The best gift that I ever received would probably have to be my little baby girl, she was born just shy of a week after Christmas. A little late, but the best things are never on time! 
I can't wait to hear yours!
Merry Christmas to all the Quicken Family!
-Quicken Jasmine
Comments