Home
›
Quicken for Mac
›
File Conversion and Backup (Mac)
Is Quicken for Mac 2007 (QM2007) Compatible with Mojave (macOS 10.14)?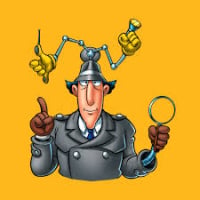 smayer97
SuperUser
✭✭✭✭✭
It seems Apple has announced today
@WWDC
that macOS 10.14 (Mojave) will definitely be the last version to support 32-bit applications. 
https://www.macrumors.com/2018/06/05/mojave-last-macos-release-to-support-32-bit-apps/
This suggests that QM2007 might still run on macOS 10.14, at least theoretically. Time will tell once it is released in final form.
This discussion thread is to capture user's experiences with running QM2007 on Mojave (macOS 10.14). Please record your info below, indicating what issues or successes you are having.
Click FOLLOW
above to be sure to get updated info on user results.
This discussion has been closed.